I appeared on the front page of the BBC News website today:

http://www.bbc.co.uk/news/blogs-ouch-27927280

This sparked a flurry of messages to my FaceBook account.  Mostly quite complimentary, but one from someone who was complimenting my…. physique… shall we say!Still, a compliment is a compliment!!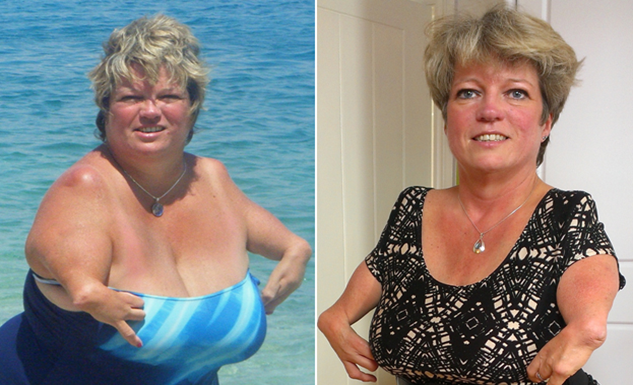 There clearly are lots of people out there, both disabled and non-disabled, who have been inspired by the fact that I have been able to achieve what I have done.  I hope that I got across that it has been jolly hard work.  It's not all be plain sailing!

My only fear now is that in the way the story was reported, the folks from the Disability Living Allowance Department are going to be getting in touch, as the article makes it sound as though I have no mobility issues at all!

If you saw me walking on my treadmill, I can assure you that it bears no resemblance to the way I walk.  I am always hanging on to one or t'other side of the handrail on the treadmill, virtually leaning on it to steady myself and stay on board!  My exercise initially was about earning more calories to eat.  But I quickly realised that by regularly stretching, bending, twisting and MOVING… my body feels so much better!  My pain is reduced, my movements are easier and there is no doubt that I am able to manage much of my self care with less pain, discomfort and breathlessness!